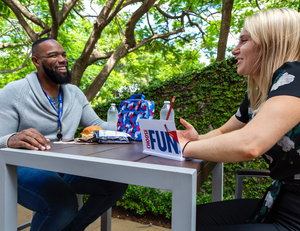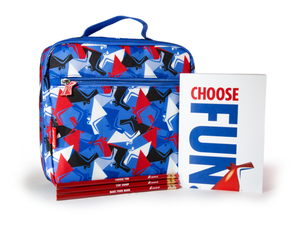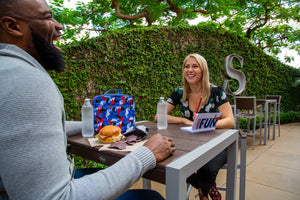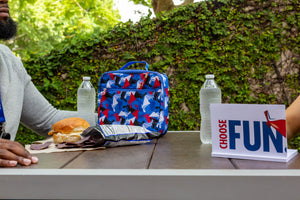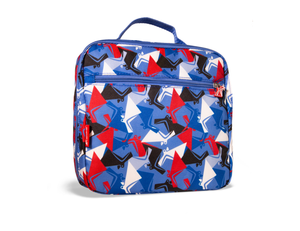 THREE LIFE LESSONS YOU CAN ACTUALLY LEARN FROM A PENCIL
Most pencils don't know much more than the number 2. But ours do!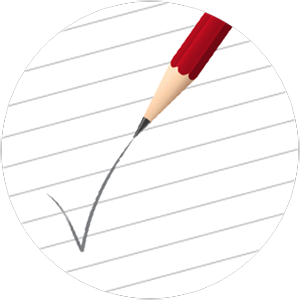 "Make your mark."
Whatever it is, give it a try — if you miss the
mark, erase it and start again.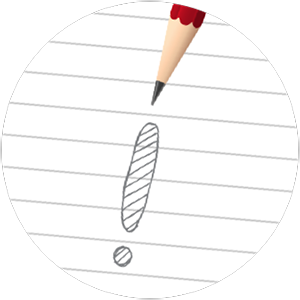 "Stay sharp."
If life starts feeling dull, unlock the fresh
potential that comes from within.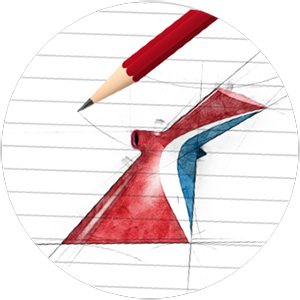 "Choose fun."
Anytime, anywhere — remember
this: tic, tac and toe.