BRING THE FUN HOME!
You can't cruise everyday - would be nice, right? - but you can add flair to
any day with a little something from our fun store.

Free Shipping On All Orders Over $150!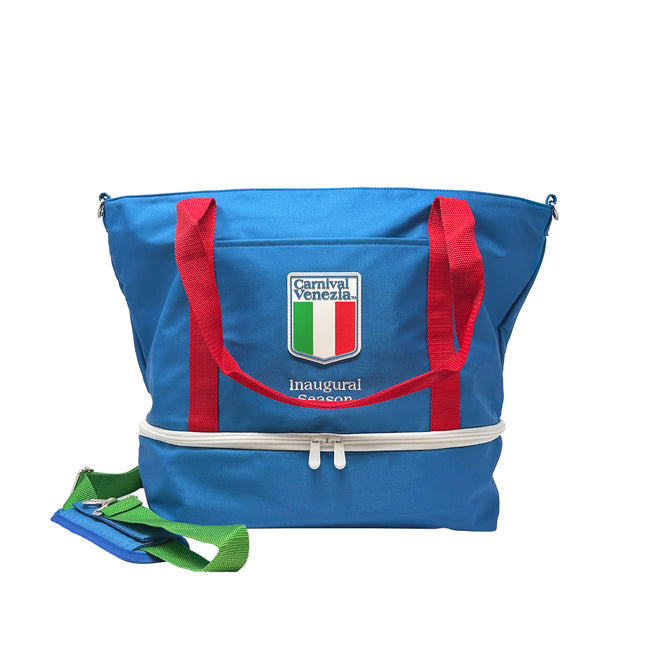 Carnival Venezia
Windbreaker Jacket
Lightweight windbreaker with hidded hoodie to keep you dry and comfortable when cruising or boating, at the golf course or simply when going out.
Shop Now

Carnival Venezia Windbreaker Jacket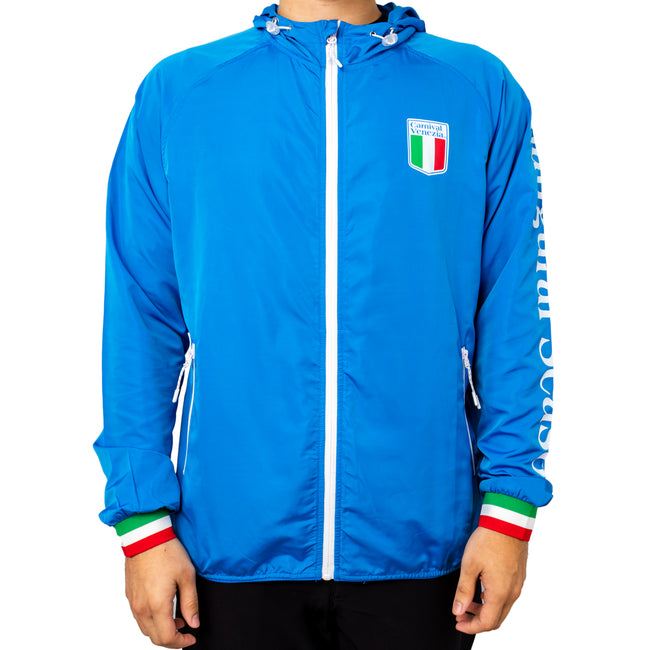 FEATURED Fun
If you're ready to get a little extra fun into your life, can we just
say you've come to the right online shop?
More Fun's Coming Soon
We're designing more fun lifestyle items right now.
What could be coming next?